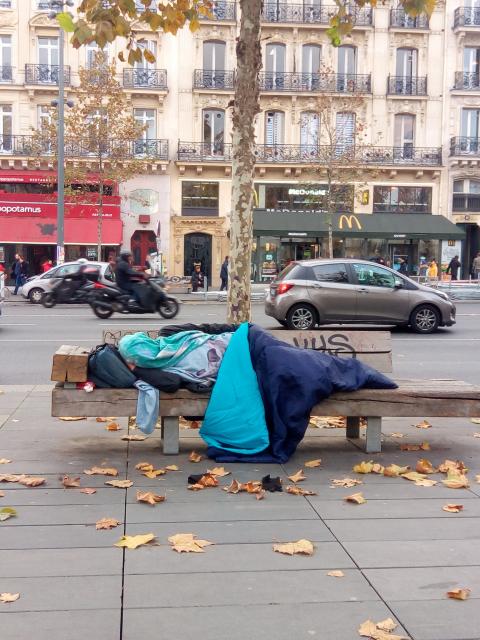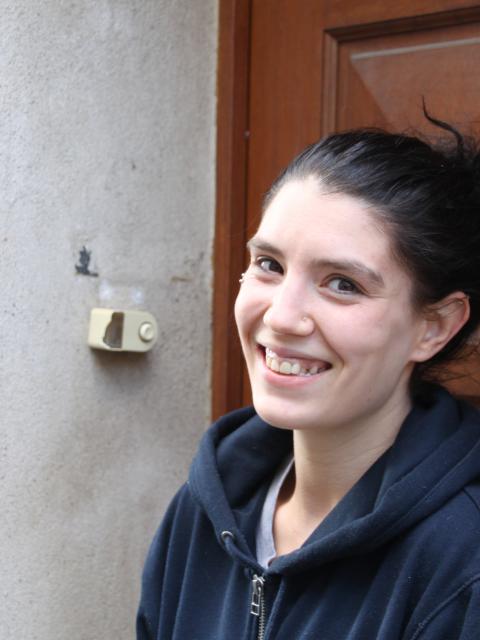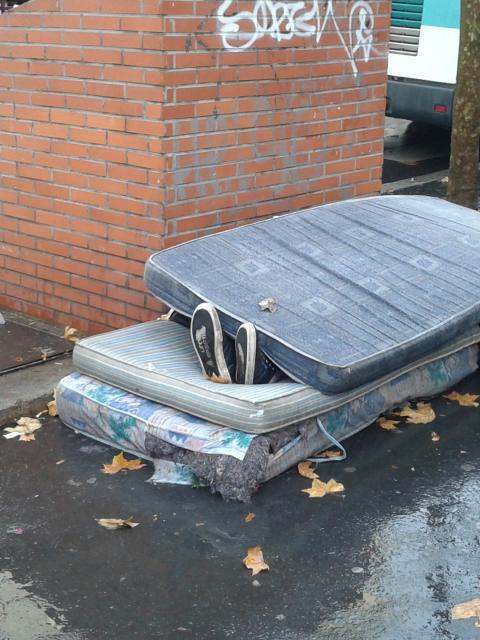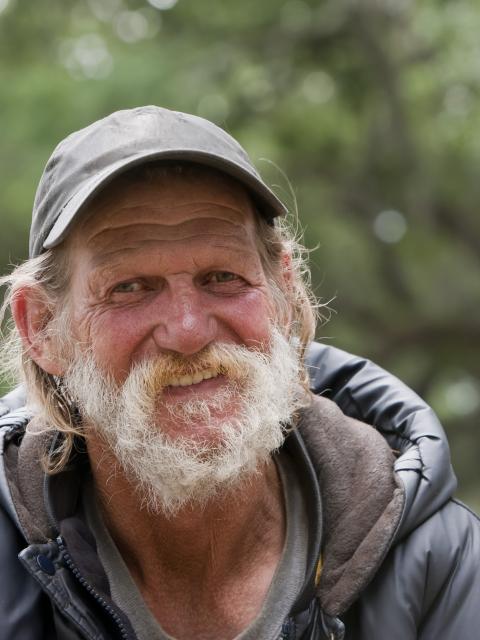 LET'S HELP HOMELESS PEOPLE CHANGE LIVES

Toit à Moi au temps du Covid-19
ou comment continuer à accompagner les personnes
1629
marraines et parrains
Let's help homeless people change lives
What if making small, regular, donations could in fact make a huge difference?
We believe that the homeless need to be reached out to more than anyone else, so we issued a rather crazy challenge ten years ago: let's find them accommodation.
No emergency shelter.
No boarding residence to stay for just a few days before moving on if they can find a better solution.
A real place of their own, an apartment where they can stay as long as they need to settle down.
Their apartment.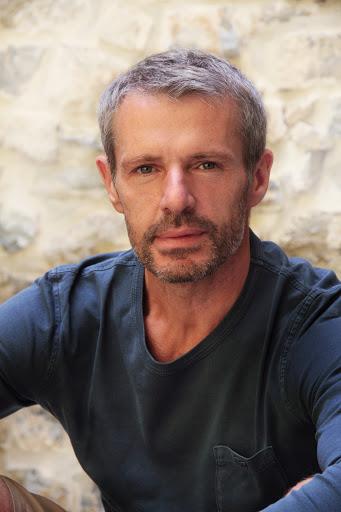 Lambert Wilson,                 is our honorary sponsor
"Toit à Moi is an amazing idea that actually makes it possible to move from indignation to action."
Greater corporate sponsors





































































Fondation Banque Populaire Grand Ouest